Go Sox! Win this one, okay? Thanks.
Lol we got this one Joolz
Okie dokie. If you say so. lol
What's with the yellow around the cardboard cutouts behind home
plate? Weird.
1-0 them on a wild pitch.
Another run in. 2-0 them.
Holy smokes! They have a cardboard cutout in every seat.
On the board. One run in.
Just crushed a half dozen donuts as I turned the game on.
Badass, I am.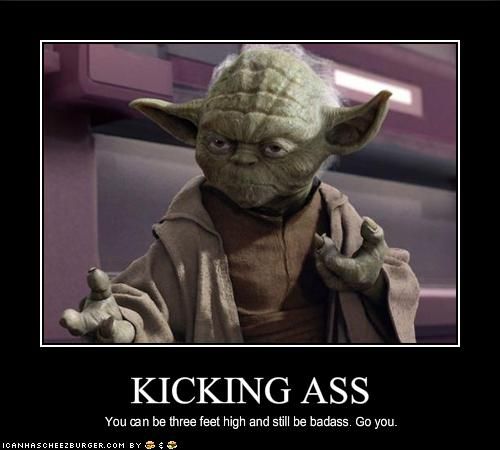 Mazza has some decent stuff.
Tied up 2-2
It's the donuts!
2-2. Sorry folks. Haven't been very active. I'm hungry. I wanna go get tai food. Might do that.
No problem, Tyler. Enjoy your Thai food. Sounds good.
I've never had Thai food. Weird. Got a place right down the street.
Bobby! 2-run shot! 4-2 Sox on top.
Thai food is awesome. I'm having it delivered tomorrow. Pad Thai and lemon chicken.
I forgot Joe Girardi is the Phillies Manager.
My Thai food turned into Dairy Queen lmao. God im fat. Anyway. We are winning. Neat !