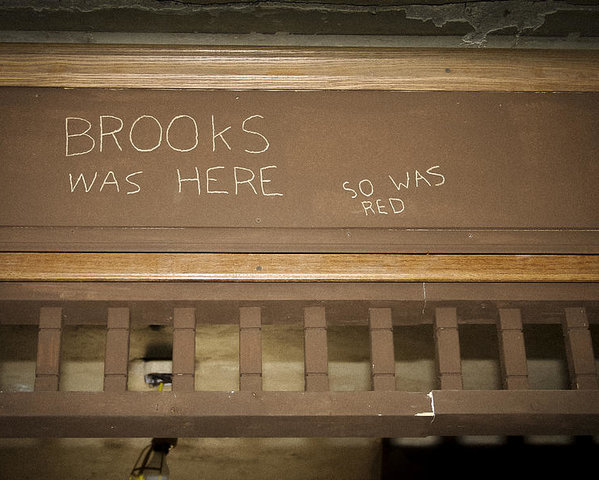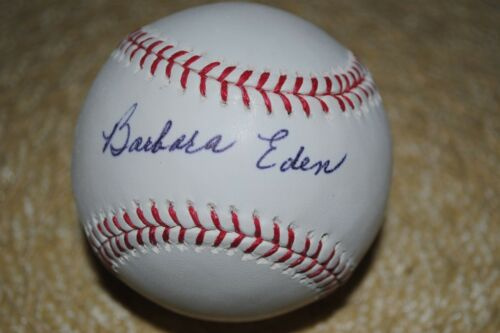 pOISON mUSHROOM TIME FOR THE bIRDS
We got this folks. To show how confident I am. I'm going to eat a strawberry and cream danish.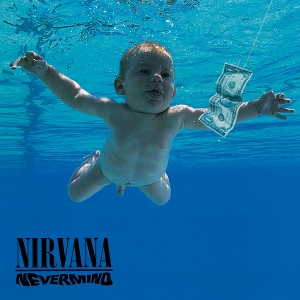 No game today, Mikie.
damn, I went probABLE, but didnt read date.
I blame Barbara Eden for making post early!!
Can you change the date? We'll use this thread for the game tomorrow.
Barbara approves.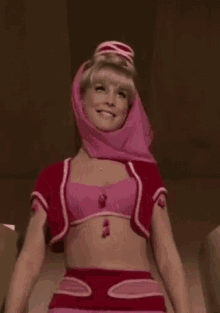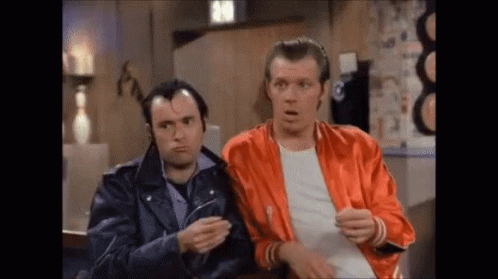 I'm in orange, Tyler is in Black
Weird to see the one in orange play a gay dude in Best in Show.
"We're a pair of Queens, so we win."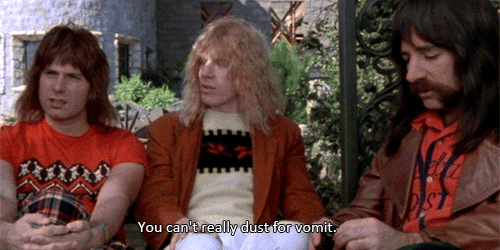 Me too lol forgot we had today off.