Please avoid the sweep.
Please get Eduardo his 20th.
Pac-Man mojo.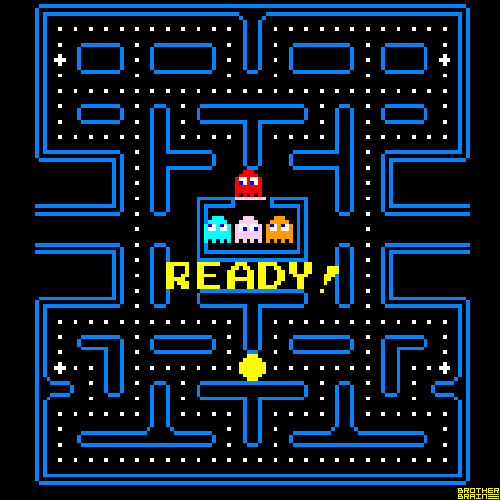 Back in the day I worked in the office of a large department store. At the end of the night shift the gang would buy rolls of quarters and stop at the local watering hole and play this game.
They made the best Bloody Marys too. Ah, memories.