For the sake of humiliation please don't lose this lol.
Um, just because.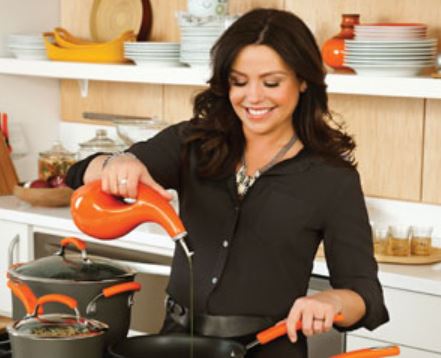 She is because she's using EVOO.
Creepy Van Damme, I see.

Lmao

Hey!! He's a nice man!
Maybe had I posted more Van Damme this year we would be in the playoffs.
I'm watching season 3 of Santa Clarita Diet till the game is on
I watched the 1st season and liked it. Thanks for the reminder. Need to watch more.
It's really good. It gets better and better!
I want pizza
I'm gonna order pizza.
I ordered the pizza.
Panago.
Pepperoni
With blue cheese sauce.
Yum! That sounds awesome!
Nice to hear Eck and Remy in the booth. Don't know who the other dude is.
Damn! 3-run shot by them.
Wow losing to Baltimore lol.
Yes it's nice not having to listen to salty. Love him but damn lol.
MGD makes this game more enjoyable.