Again, well, just because.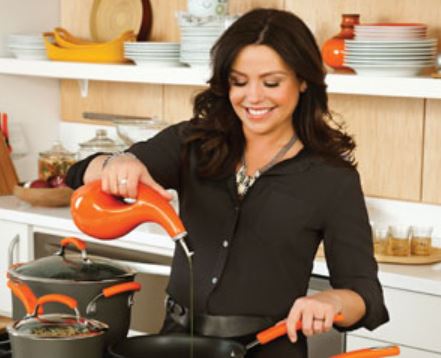 Ya we likely don't got this lol.
Isn't baseball season over yet?
Hahahah close!!!
4-0 Sox
3-0 colts!
Beautiful day in NE, so I won't be around. Go Sox!
Rays making it a game. 4-2 now. Eek.
Still need two more wins to finish this season over .500.
Eovaldi gives up 3ER on 7H over 6IP to a playoff contender at home.
We needed 20 starts like that from this guy, but I'll take this one.
Yup. Hopefully he turns the corner. We need playoff Eovaldi in the rotation next season.