Let's get this day game rockin.
Music mojo.
Tool-7empest
Had my volume up loud at work…ooops lol.










I don't mind day games but what will I watch tonight??? Jags and Titans game??? That's no way to live…
not to throw a monkey wrench into the tool mix but Eddie needs 20 wins so today he shines!!!
Tool mojo.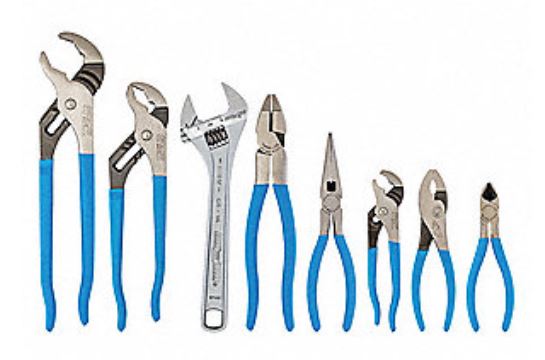 And where there's tools one simply must have the Tool Man.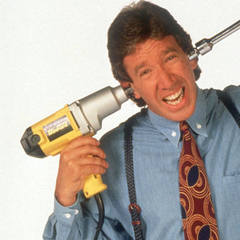 Great freaking year for the kid indeed.
good chance we don't got this. Then again… E-Rod is pitching so we might. That's my clever analysis for the day.
there is tool man is wandering around this place mumbling to himself!
E-Rod is definitely our pitcher. Who knows if Sale or Price will ever return to form./…
Tool mojo. It's what's for lunch.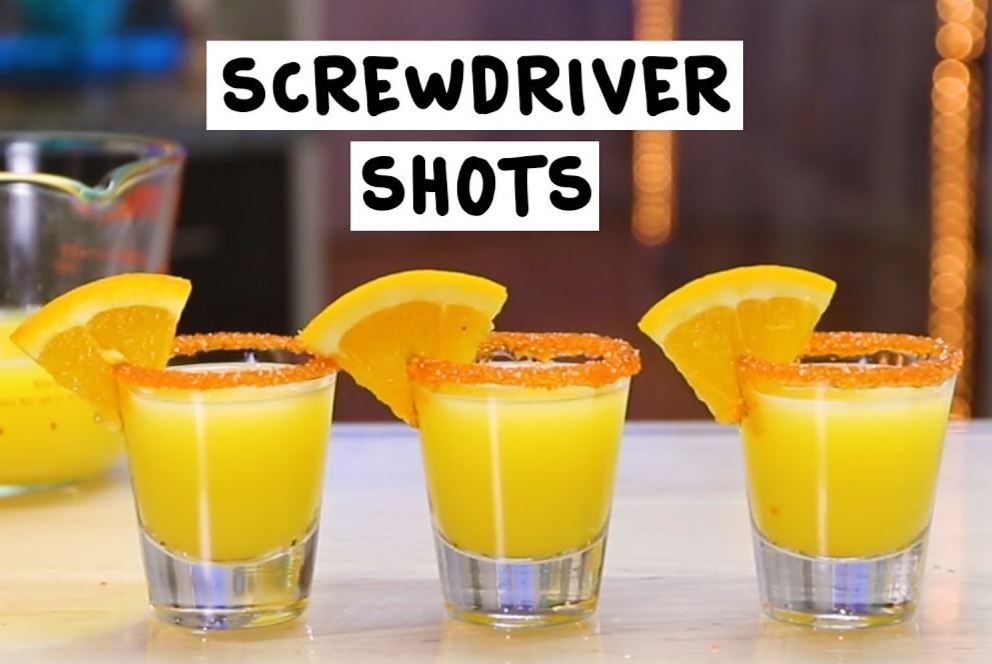 Sorry, that's just wrong. Poor bird.

Wow, I need that dog lol.
If u saw the damn birds by my house, ugh they take over… They are so annoying especially the crowes and they shit on my car grrrr.
I want A & W. Dammit my fat ass. I'm getting it for lunch.
ugh ugh ugly right now 1-0 dem guys
That will be the only run E-Rod will give up today. Book it.