Achel has a Trappist beer named after the Bruins … and it's good.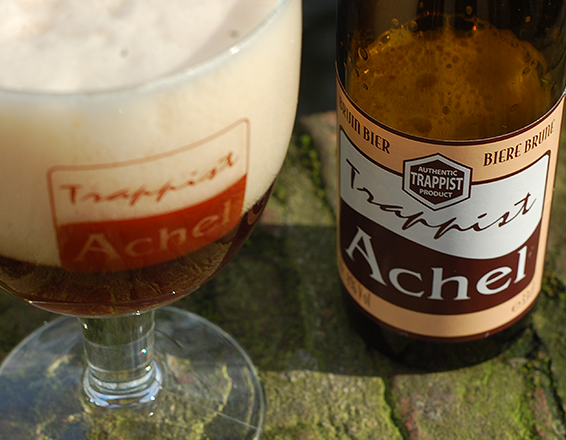 Looks delicious. I'm eating double stuffed Oreos while my other half is cutting the dogs nails. He's an asshole so she's having a tough time lol.
Already 3-0 Padres in the 1st with nobody out.
Not looking good Joolz. Sox must be depressed about the Andrew Luck news too.
Haven't been watching just peeking at Gameday. Still time.
Ya same. Offense laying an egg today.