Who is in the booth with OB?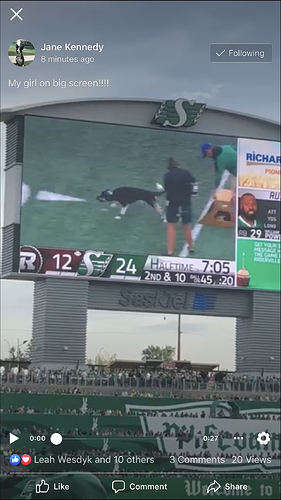 That's me box loading at the half time show for the Saskatchewan Roughriders Vs Ottawa Redblacks games. Was fun!
Go Sox.
Where's my post?
Vazquez with a 2-run double and Moreland knocked in another. 4-0 Sox.
'BH' delivered the go-ahead homer in the 9th.