2-Bags strikes in the 3rd and clears the bases. 3-0 Sox.
Magnificent Moreland Manages Multiple
Phillies threatening in the 4th.
Ugh. One run in, nobody out and runners on 2nd and 3rd.
Another run in, but 2 outs.
Ugly Evo, low boiling point
Thanks X
Here I am to save the day.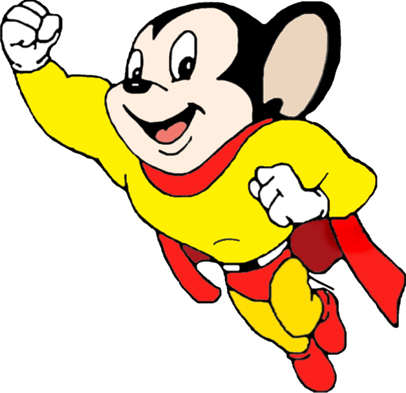 Eovaldi looks like he should be teaching Romantic poetry from the 1700s at a small private very expensive liberal arts college.
Eh that's getting overturned
Beer Advocate gives it an outstanding 4.27 out of 5. You have good taste in beer.
At least Joey Gascans is in.
*puts on his flame retardant suit *