Well, Mikie hasn't been around much, but I'm sure he won't mind if I drag out MikieGeo and Faith mojo.
We need some kind of Mojo so this better work lol.
You and I created a game thread literally at the same time Joolz lmao. Mine can be deleted. I haven't had much mojo lately.
I don't know anymore…
Go Colts.
Wow. That's weak. I can't find a way to merge threads. Either the software doesn't have it yet, or I am getting more stupid.
Oh there. I did it. Sort of.
Well, its good to know. Now we can merge threads. It just works a lot differently by also keeping those posts in the original thread and autoclosing it.
That worked good!
I'm sure it doesn't happen to often that someone creates a game thread at the same time as someone else lol. Definitely a first for me! Maybe that is the strange mojo we need to win tonight and get on a winning streak. We play the struggling Angels after this so who knows.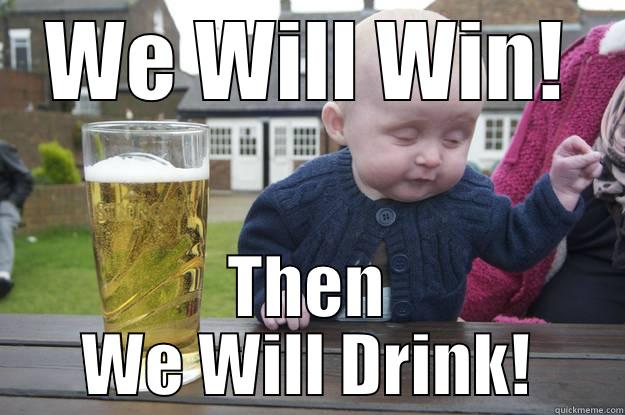 I'm going to eat lasagna tonight. Pasta twice in a row. I'm dangerous
Pad Thai and lemon chicken.
Yummmmy!!
I'm home and about to crush some lasagna
Another awesome start for the rotation
I ate too much. I may or may not have to go to the bathroom.
Joolz here.
I have terrible gas.

"It is a beautiful thing"
Drink!
Yup, and what's with the pissy attitude?