Game is on FOX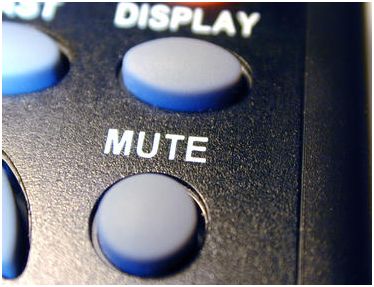 Please win
Oilers lost. I can't take anymore losing.
I hate Judge.
I hate the Yankees.
I hate Sox pitching.
It's so damn hot here and we need rain so bad. My lawn is toast.
Why are they going after the 1st pitch?

Game is over before it starts. Jesus Christ.
Gonna switch to the penguins Canadians game.
Yeah, I'm switching to something else. Be back later. Maybe.
Don't blame you Joolz. Hard to watch this shit.
Oh just came back to the game. Still 5-2
I'm watching now.
Gawd, these announcers are awful.
I can't stand the fox announcers
The Canadiens penguins game is entertaining. I'm going back and forth.