Damn! It's on FOX tonight.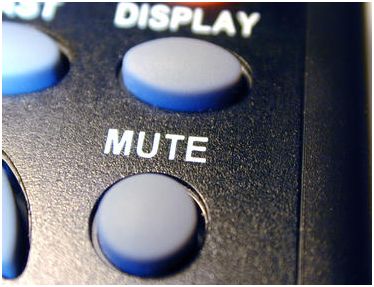 Ugh great.
I hate fox announcers
We have company over anyway so it will be on mute hahahaha
Having pizza tonight and dry ribs
I also crushed a 2 hour nap
Dammit. Now I won't sleep tonight
The only thing worse are ESPN announcers.
I just peed twice in an hour
So that's kind of neat.
I'm starving!!! Can't wait for pizza.
Hello again
Having pizza and waiting for the game to start.
Fox is completely glitchy and unwatchable. Great
Picture works good , now it's audio that is crap. Oh well on mute anyway
Yes, audio is all effed up. Nice to see/hopefully hear Don Orsillo.
It's really bad. What's taking so long to fix it? Mute indeed.
My gosh. A walk and HBP by Richards with nobody out.
Very nice double play. Kike rocks!
Richards needed that!
What a play by Devers!
Nice try, Kike.
Damn! A triple, an RBI and the Sox are behind 1-0.