It's the Chacin German game.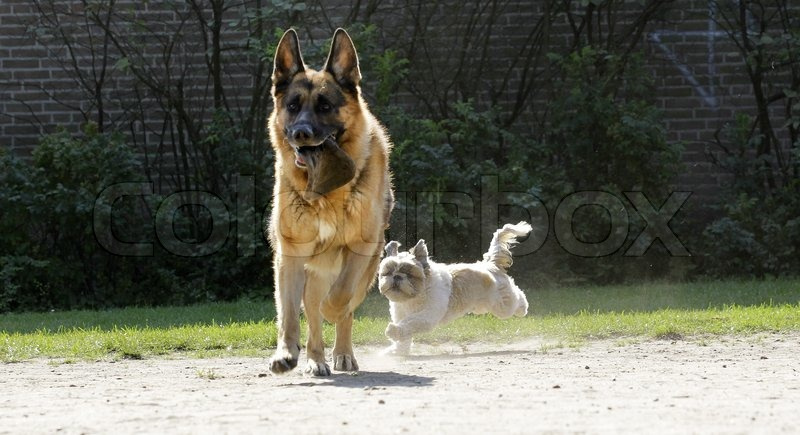 Chacin has some history against a few Yankee hitters, namely Gregorius (2-for-11 with 3BB), LeMahieu (4-for-10 with 1BB), Maybin (4-for-21 with 2BB), and Stanton (1-for-12 with 4BB). Overall, the Pinstripers are 17-for-78 with 12BB (.218 AVG / .322 OBP) facing JC.
Mookie (0-for-10, 0BB) and JD (1-for-10, 1BB) have some experience facing the Sunday German, but they haven't fared well. Overall, the Red Sox are 19-for-80 with 3BB (.238 AVG / .274 OBP) against Herman.