Holy shit. Chavis with another one. 2 Run Homer.
Chavis has been incredible !
Well folks I think we got this one!
What did I miss?

Didn't realize the game was a day game.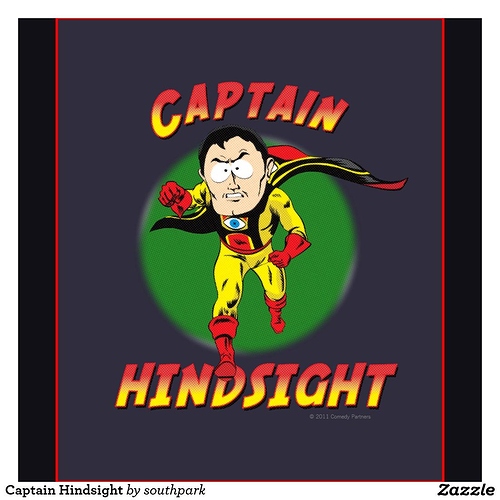 Mitch Moreland, Xander Bogearts, and Rafeal Devers will all play an important role in today's game.
Didn't realize at the time this was the reason.