Ugh I thought this game started at 800
I knew it started lol but I was napping. Just got up now. My newborn was an ass last night and kept me up all night.
Fucking babies.

Porcello mushrooms up and gets out of the jam.
Porcello likely won't make it past 5 innings with this pitching count. But overall looks decent.
Porcello has been rock solid.
If Porcello keeps this up we just need one run lol.
Joolz is here now and she wasn't napping.
What's on tap tonight, Thep?
Welcome joolz…the Sox have been wsiting to score until you got here… Such gentlemen…
I've got a couple of these left in the fridge…was just about to open one…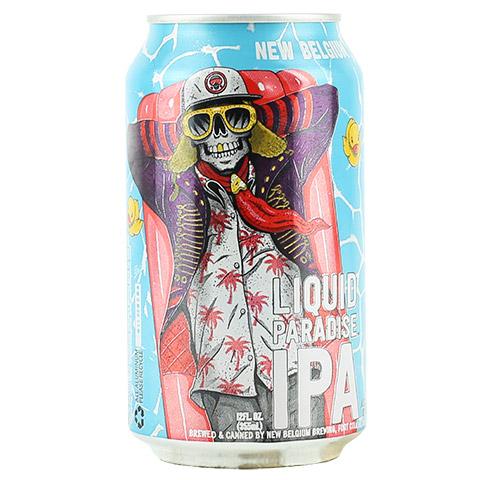 I like that site too. This one is good, not great.
Porcello has been awesome. I'm drinking MGD!
We won't hold that against you. Lol
Lmao. I love it. The only Miller I can drink. Haha