It's Kentucky Derby Day.
Time to put money on a horse named E-Rod.
Let's win again. I like winning

Sox will win 8-3
And 8-3 exacta is the bet today!
I'll take an 8-3 win. Record is starting to look better and better!
Sorry its a minimum of 3 championships to be in my mojo pics
May the Fourth be with you mojo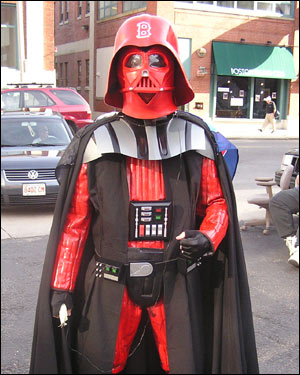 Beer mojo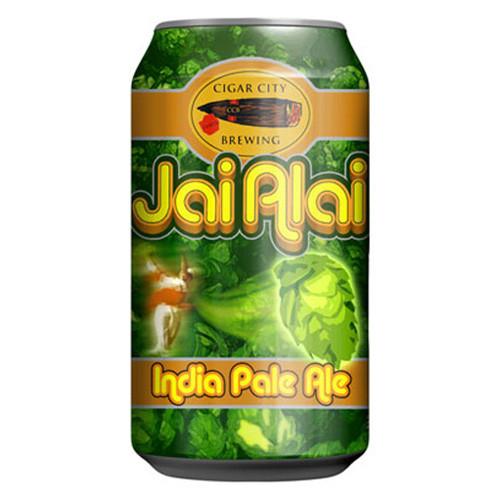 Sad Yankee fan mojo.
Twins 5 Yankzeez 0 7th inning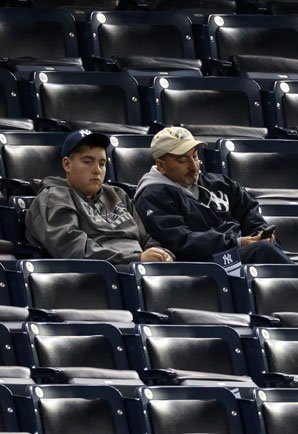 During the 7th inning stretch, the Yankees honored WW2 veteran Seaman Dick Masterpole.

I mean thank you for your service but dang rough name there dude.
Lol then Yanks fans looking sad. Kind of how I looked at the end of the Sox game two days nights ago

Mookie! 2-run double to put the Sox on top 2-1 in the 3rd.
J.D.! 3-1!
OMG! I missed quite an inning. I see it's 9-1 now.
14-1

Chavis with his 2nd home run of the game and it's 15-1.
Bases loaded one out for White Sox.