Last night was embarrassing. Let's not do that again.
Hope everyone has a great day.
I'm very early at work lol
Good morning, Tyler. Hope you have a good day.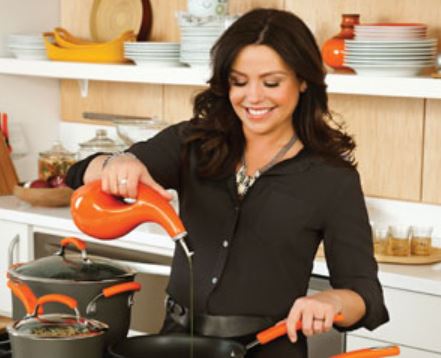 Leftover Feature Pizza, Campari tomatoes, and chocolate drizzle macaroons for lunch.
Campari tomatoes are the bomb. They taste like fresh garden tomatoes year-round.
Thanks joolz
Going to make some White Russians for drinks tonight
Khalua. Vodka. Milk. Heavy ice. So good

Another quick morning. I swear these last 4 weeks have been a blur.
Ya this morning went fast for me too. Lots of training. Makes day go fast.
Tonight I can watch the Sox and have a drink.
How is the new job going?
You made need more than one.
It's going awesome. Lots of learning but fantastic! Great people here. Fun to work with.
It's a beautiful day out too. I just went for a walk.
And now have to pee
Can you believe that!!!
Yes.