Had some great Joolz mojo!!! Let's see what I can do. Afternoon game today.
I may miss the beginning of the game. Not a fan of 4:00 PM starts. In any event, let the Tyler winning streak commence.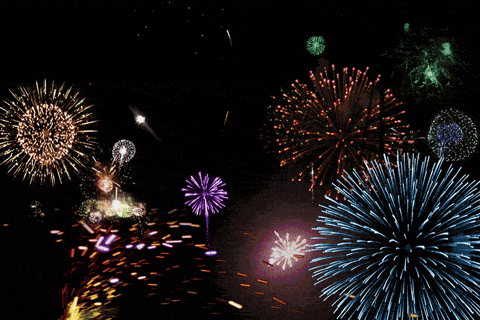 Woooooop!!! I got this. Both games have been very entertaining. Expecting n oh thing less today
Maybe I can get a win streak. Feels like ages ago when I had one lmao
Maybe we can send Andriese down. He sucks so bad. Bring back Valdez. He's way better.
I want kraft dinner but too lazy to make it. What a dilemma
Meh I'll have a beer. That should help
Cole another bad day for him with Yankees. Wow
Well that sucked monkey turds
Big dick Nick!!! Nice !!!
I'm stuck on Gameday. Looks like Nick just got out of a jam.
Yea he did! Was very nice. Need the offense to go now.
3 out. Man they are making quick work of us.