Cobb and Perez are up folks!!
Been posting like an idiot in the wrong thread lmao. My bad joolz hahaha. You and I are the only ones here it looks like
3-0 orioles. Ugly ugly.
I'm on Gameday and I see it's already ugly. 3-0 Orioles in the 1st and they are still at bat.
Perez has a 27.0 ERA

Nah, I'm here and watching. Just having a hard time getting fired up.
Heading down to the river for some soul refreshing soon.
Ya I'm in a slow motion today too. And this game is off to an ugly start. Heading to my friends right away for cards and beers. Will watch the game over there.
Good start offensively. Smh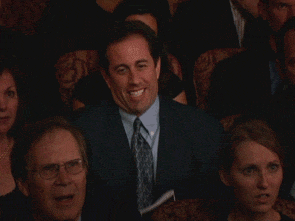 Alright I'm heading out. Good luck socks. Take care folks
Ya thst was as ugly as it gets lol.