Good morning, wonderful people
Have a great day
Go Sox
Good morning, friends

Enjoy your day!
Love the title, Jack

Hola! as I laugh at the title. Bravo, Jack!!!
I hope everyone has a great day.
I wrote pure poetry on PP, yup in the Benign thread, the last comment I wrote if anyone wants to look.
Morning all
Have a great day!
Yup pure poetry
#TootingMyOwnHorn
LOLOLOL
Won't be active today folks
Have a friend from Alberta in. Spending the day and evening with him and a few
Others. Drinking and watching the rider game at 5:30
Leah is watching sex and the city. This show makes me hate life lol. Horrific
Have a great time, Tyler, you earned some fun.

I am going to miss my BSU peeps. The days won't be the same for me.
But Tyler you know you need to keep me updated on wrestling news/
You must sign in when you can! You need your daily laughs from us!!
I bet it's beautiful! I don't really go there. Maybe I should go take a look.
I will try my best. I will miss the gaggle of laughter you three give me.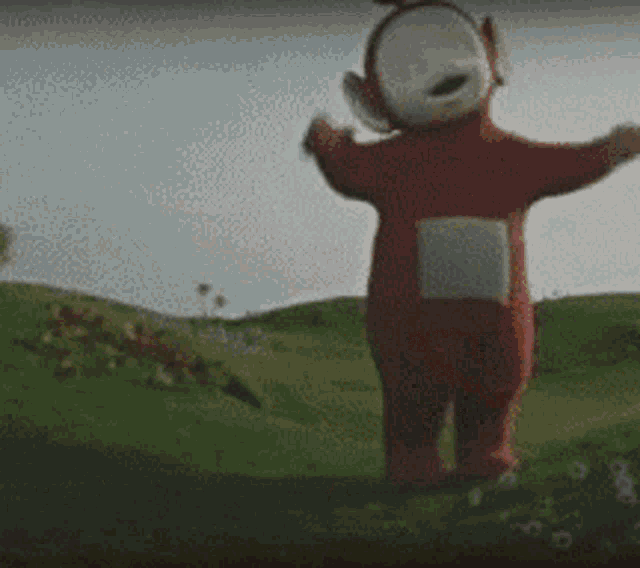 Have a good time, Tyler!
Thanks folks
I'll pee now.
Chris sale today. Hope he plays good !!