Morning all!!!
Muse. Condolences. Celtics did not play well. Another year seeing golden state win. Ugh.
Good morning, friends

Enjoy the day!
Enjoy the day friends. Let your freak flags fly !!
I didn't realize I didn't log off. Good morning everyone
I will say one post about the Celtics. We played our best in the 2nd half of the season. We played our best against Milwaukee and we played our best against Miami. When it came to GS we somehow forgot how to protect the ball, how to shoot from the foul line, how to dribble, and how to play our best like we did before. I'm not gonna blame this on the refs but they didn't help. Golden State didn't beat us we beat ourselves plain and simple.
#GoSox
Celtics still love ya.
Bruins still love ya
Blue Devils still love ya
Patriots still love ya
Roll Tide man, love ya.
Good Friday morning, everyone.

Have a great day.
Well said muse! They were two games away from winning it all. Was one hell of a season!!!
Go Celtics!!!
Looking forward to this series against the Cards. Should be a good one
I think the Oilers have a good chance of winning tonight.
They are playing in the Stanley Cup against Tampa you know? They even won game 1… It's pretty exciting.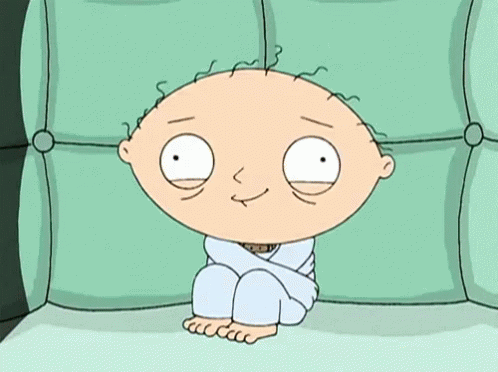 Going to need a big game from McDavid tonight though if we have any shot of going up 2-0 in the series.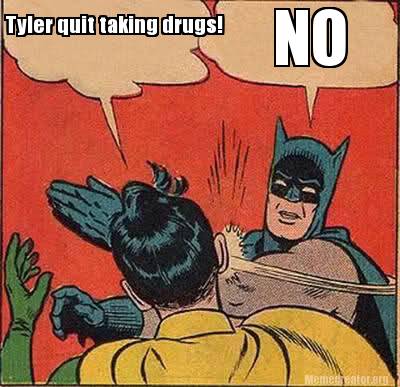 I had a left over burger, it was meh! I would much rather have chinese or Vietnamese food!!
Man oh man Cleveland is getting hot all the sudden.
Yankees and Jays tonight, that should be a good one too!
That looks delicious Joolz! mmmmmmmm, I could go for one of those right now! My left over burger was ok, but I am still hungry. We are having spaghetti and meatballs for supper tonight yay!!!
What is Jack having for lunch?
Crazy, I found this old picture of me from the day. Man I looked good here