Good morning, friends
Have a great day
Jack, green

on TV info.
Hola!
He added more green


Good morning, my BSU family

Enjoy the day!
Hope all is well at the Tyler household. As well with you two.

Morning good folks!!
Doing great here Muse thanks. Just waking up. Groggy hahaha
Need a coffee

And I'll pee
Going to Leah's parents today. Won't be too active during the day today
Anyone catch the Affleck/J.Lo Super Bowl Dunkin' commercial? Might be a MA/Boston thing but I thought it was spot on.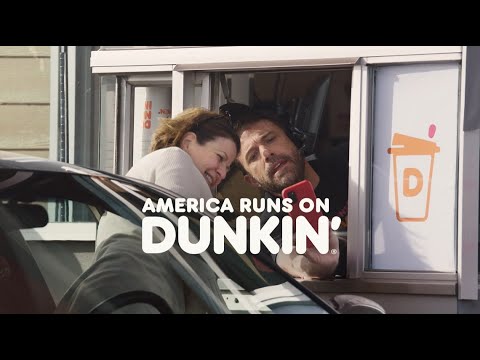 Not sure if this ever aired.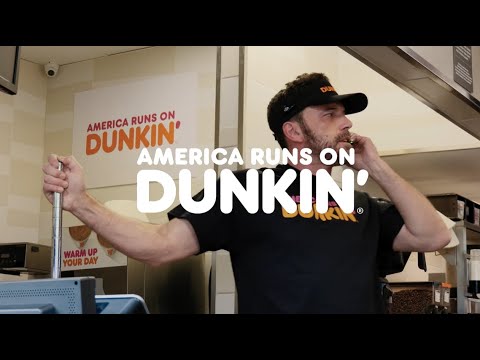 Lmfao what do you got. Water

those are good
Enjoy your time you have 2 weeks left before you go back to work.










good plan lmao
For those that are unaware, Ayden is getting his ass kicked today at some point. Tyler can confirm