Morning guys. Have a great day
Good Tuesday, morning everyone.
Good to see that Tyler didn't get blown away by the weather last night.
Good morning, everyone!
Yay, Tyler is still with us!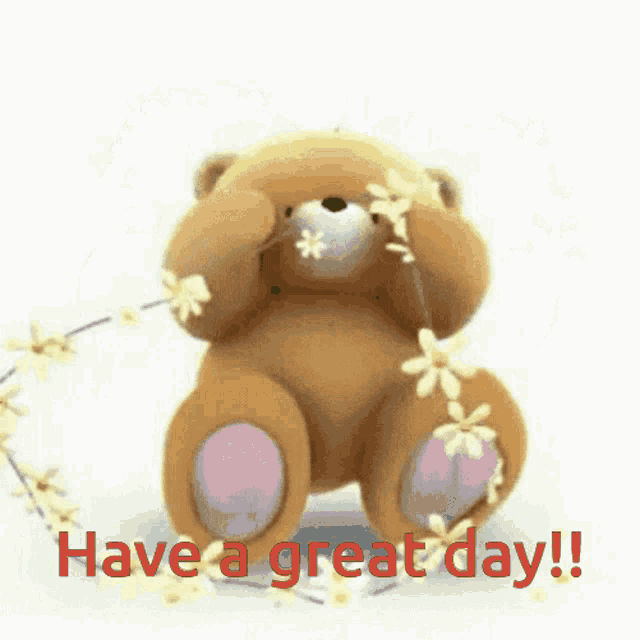 Good morning and have a great day, my friends

I just baked a potato with the garnishes. Yummy! I kinda of want another one. LOL
Hahah the side streets were terrible this morning but main roads were good. All highways are still closed.
Mmmmm that sounds so good!!! I had a ton of potatoes last night with my roast haha
My Foodie Tuesday post in the Circle on Patriots Planet

Sorry, can't directly link or embed




Sorry, can't like that one. LOL
Oh man, LOL, you would be absolutely fried on PP if you did that hahahahahaa






He definitely is the GOAT of coaching no doubt about that!