Screw it. Tacko Fall gets his own thread. How did this guy go completely undrafted?
I'm amazed at how well he runs the floor. 7'7" and 310 lbs.
Can you really call it a slam dunk if your feet are only a handful of inches from the floor?
When I lived in Rutland, once in a while we would go down to the Elementary School basketball court and have a White Boy Slam Dunk Contest. I think they set the hoops to be only 8 feet high, so for me (a touch under 6 feet, with longer arms than average) it was kind of like this Tacko video.
Omg. That's terrifying. I'm 5'9 and would look like a midget beside this man.
Kareem Abdul Jabar was like 7 foot 3 or something. Bruce Lee kicked him in the face lol.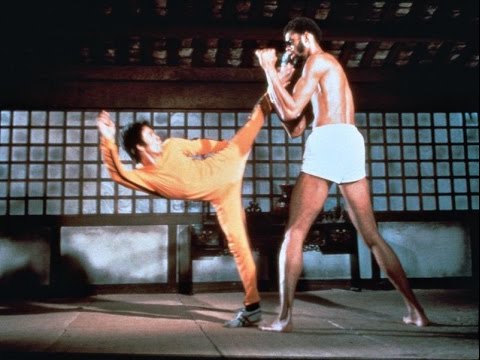 Pretty good article by Jackie Mac: