Dustin Pedroia To Start Red Sox Season On Injured List
The fan favorite second baseman played only three games last season.
By Mike Carraggi, Patch National Staff | Mar 18, 2019 9:53 am ET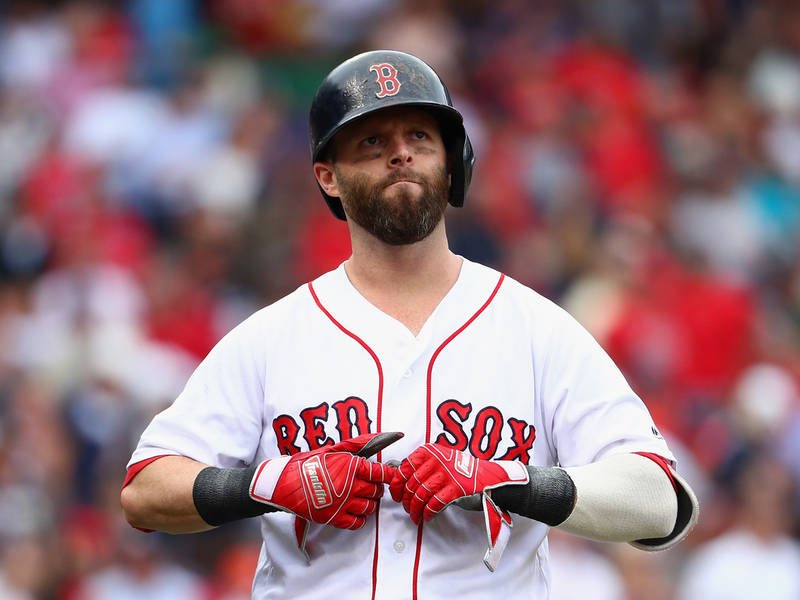 Dustin Pedroia will start the season on the injured list. (Photo by Maddie Meyer/Getty Images)
BOSTON, MA — Red Sox second baseman Dustin Pedroia will start the 2019 season on the injured list.
Pedroia, 35, played just three games last season with an injured knee. The Red Sox said he did not suffer a setback in spring training, but wanted to give him more time to get physically ready.
The team started to lay the groundwork for such an announcement in recent days, saying there was no guarantee Pedroia would start the season with the big league club and they would evaluate him as the season grew closer.
The Red Sox open the season March 28 in Seattle. They will likely use the duo of Eduardo Nunez and Brock Holt at second base while Pedroia finds his way back.
Pedroia is an MVP, Rookie of the Year, four-time All-Star and three-time Gold Glove second baseman. But he hasn't been healthy since 2016, when he hit .318 with 15 home runs.