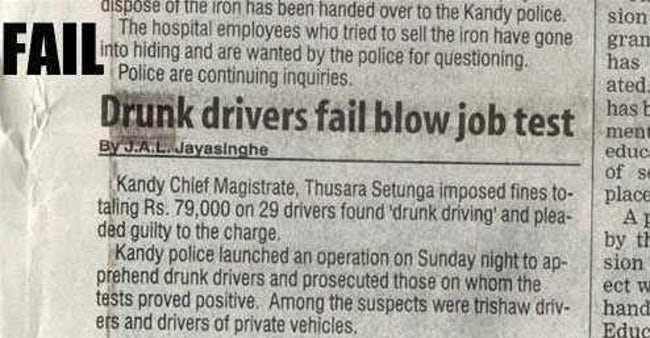 Lmao. These men need to represent the world hahaha. Great inspirational men lol!!

That 'Florida Man' certainly does get into his share of trouble.
I'm sure Barney's bar was thrilled that we wore one of their logo sweaters in that newspaper photo.
"all publicity is good publicity!!" ~ Jeffery Epstein
I might have said "too soon," but Epstein is a special case.