Gross
Disgusting
Nauseating
Repulsive
All of the above
Come at me bro!!!
south coast of New England has Coffee milk, I am a non coffee drinker who enjoys an ice cold glass of coffee milk.
and if you are dipping oreo's or chocolate chip cookies in the milk it has to be straight up milk, no skim or 1% bullpoop, 2% is ok but get the whole D milk and enjoy life while you can.
I said all the above, but the milk 2 go banana milk is fantastic actually.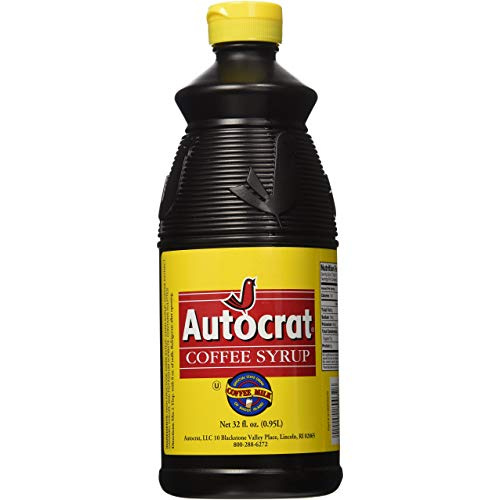 Not sure how I would feel about the coffee syrup. I like my coffee black, so a creamy sugary coffee taste might not sit well with me lol. Then again, I like coffee crisp choc bars so I dunno.
Like…just unflavored milk? Used to be standard for me. Every night with dinner was a tall glass of milk.
yes, every night as a kid.
3 gallons a week between the 4 boys in the house.
today is fluffernutter day, that needs a huge glass of milk!!!
Only drink milk with cookies (whole milk) or with PB&J or Fluff (chocolate).
I always hated milk growing up and my parents didn't make me drink it.
My best friend growing up always drank tons of milk and he smeledl like milk. Weird. LOL.
When I was a kid I always liked the milk at my friends house, but hated the milk at my house… I never understood why.
Then I realized he had 2 percent and my parents used skim. Skim is disgusting lmao.
Uggh. I hate marshmallow anything.
Friendly's used to have a Hersey's Kiss sundae with tons of chocolate chips, hot fudge and marshmallow topping throughout. I always thought it was sublime when I was a kid.
I like baileys.
That's kind of a milk product
Well it has cream…
Anyway.
Wow. Looks delicious. I'll give it a go!
And don't ask me why I have two sens hats at work. I don't know. I don't even wear them really lmao.