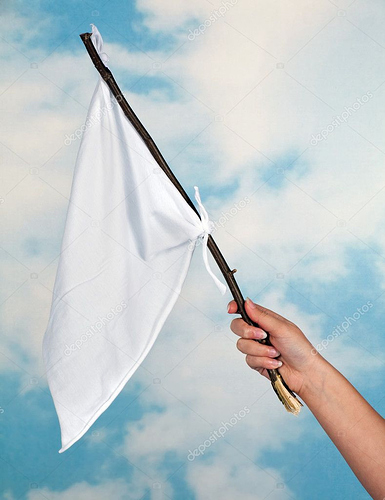 I've just realized what the Miami Dolphins are up to. They've decided that, as long as TB12 is playing for them, the Patriots are the Borg, and resistance is futile.
So, they are stockpiling young talent and draft picks, so they can come out firing as soon as TB12 announces his retirement.
Did all of youse already come to this conclusion months ago?