Fuck the Sherminator from American Pie. If Brady ditches I want Teddy Bridgewater.
Lmao that would be funny.
Dalton will be NFL MVP in 2020
He has no soul.
No thank you.
An under pressure image of Andy and Tom, can you figure out which is whom?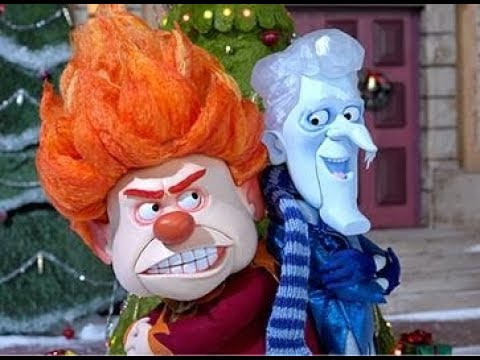 Could BB move Andy Dalton above the Dalton Line?
Now they're saying bears lmao. Bengals get Trubisky bahahahha.