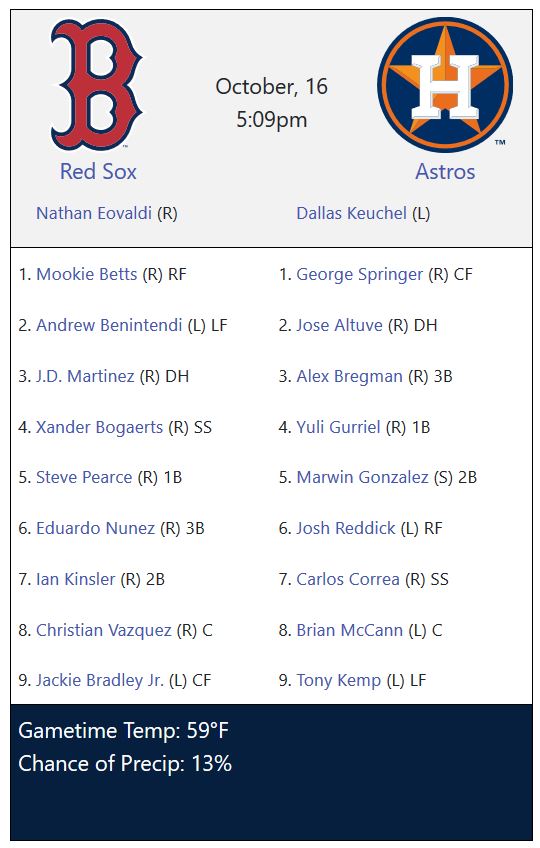 https://www.baseballpress.com/lineups
Worked the last time, so here's some "E-V-O-O" mojo.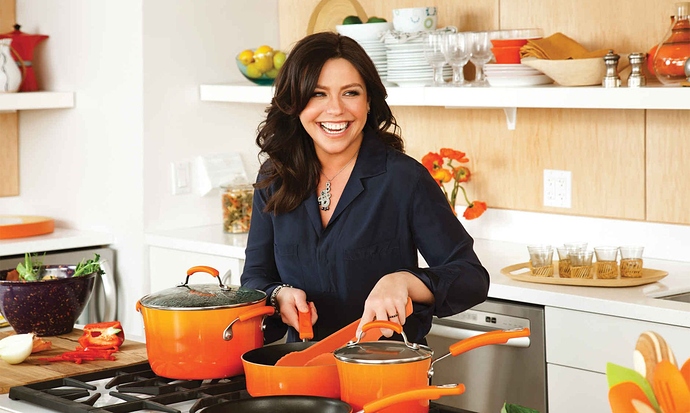 Is that 509 EST time or 509 Desert Wasteland Time?
509 EST
That is just minutes from now!!!
I am watching the fuck out of this game.
Ben 10 Nintendo single.
Rally:ON!
K.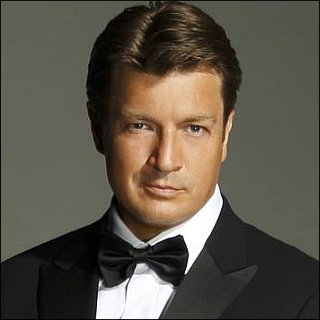 Good start… Don't give back the runs
Go Sox!
Yeah but nooners are awesome
They are but that run is on Nunez, inning should be over.
Crap

Ovileoyl is tossing heat. I'd keep him in a 6 man rotation. That extra day drops his ERA