Any advice or questions you might have, Tyler, ask away.
Any questions to ask him, ask away.
Thanks Muse!!! If any come to me I will ask, I am not too nervous. Her and I have lived together for 4 years and have raised a poop head as well, getting married just means we are official official


I can't wait. I love that woman! It will be a great weekend. We are going to the Spa after as well.
That is wonderful. You know we are all happy for you here. You're part of our family after all
Do you have anything left to do before the wedding as far as outfits, rings, do you know your music, the cakes been taken care of, etc?
Musie, not sure if you were aware, but I danced at Leah's bachelorette shindig.
I commented on that.

Did they tip, Jack?
Tyler, do you guys have your vows ready?
Sadly no. They called the Canadian Royal Police to escort me out.
I think it's because you asked to be paid in banana milk


shh I snuck some across the border
I'm still trying to find your wedding registry so I can send your gift

Are weddings in Canada different from weddings in United States?
Yes mam!
Everything is ready


Hmmmmmmm don't think so other than we do it naked

No!!!
We got aydens last piece
Brown shoes!!! They're adorable.
I can't wait to get a picture of ayden. Adorable little man.
I expect you all to come crash the party

I bought new underwear for the wedding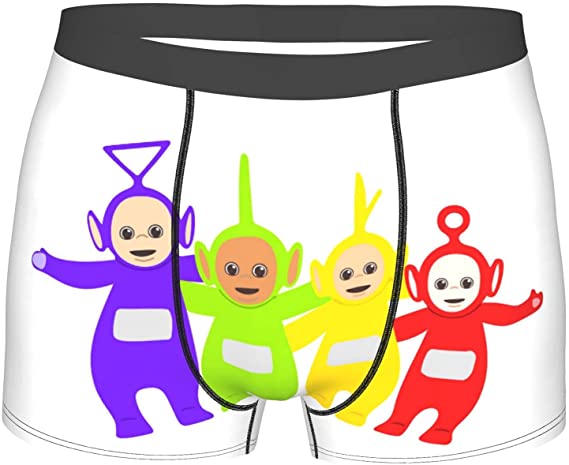 Fitting the yellow one looks like a piss stain.
Muse,
I have a question. Why did the Sox lose on the weekend before my wedding.