Awww. Happy Thanksgiving Joolz and to the rest of my friends here most of which I almost consider family.
Have a safe, warm, happy and healthy holiday, everyone.
Hope you all are doing well, and happy Thanksgiving to you folks, even though we already had ours in Canada. We are just staying in for the most part lately, but this Saturday we are going to my spouses parents for a big supper. Tonight I may have a whiskey and chocolate pie, I had a nasty headache all day today, so I deserve this LOL
Enojy, bur really? Whiskey and chocolate pie?


Hey, my GIF is gone.

Well then.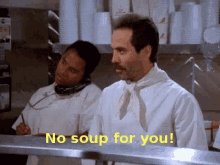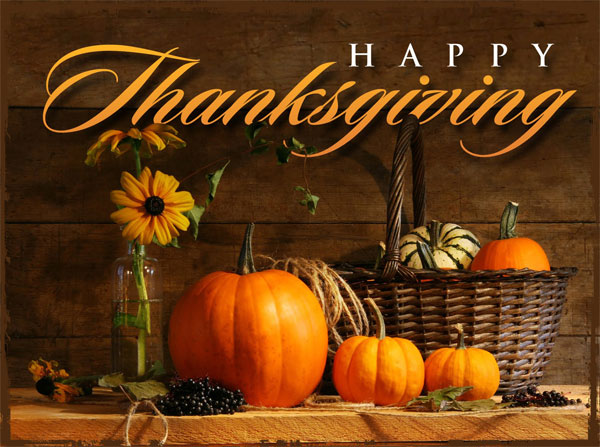 Lol I did not have whiskey last night
But I did have chocolate pie lmao
Friday will be whiskey night!!
My roommate is cooking the whole meal. But I did peel the potatoes.

j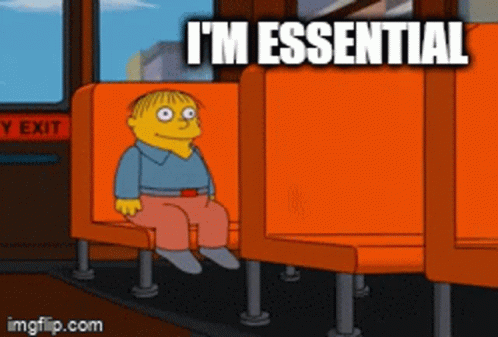 OMG, the smell of this food is killing me. I haven't eaten all day.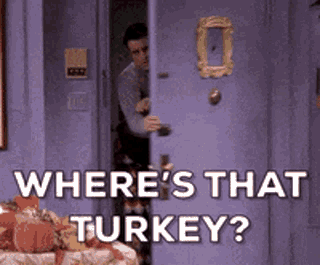 Thanksgiving dinner is served and just wow!!!
Great job Chris.
Ugh so jealous. Sounds amazing man. Tomorrow for lunch I might have A and W.