No clue what this dude brings to the table, but he's ours

I'm not sure I like the thread title. Feel free to suggest a change or edit it.
His numbers indicate he has some power. We'll see.
Maybe trade news & rumors
I saw that but didn't want to upset Muse

Good thread, thanks for starting this.
I read this earlier this morning.
#Nothappycamper
#Seriouly BS and BSJ?
I know! Who will bring your coffee?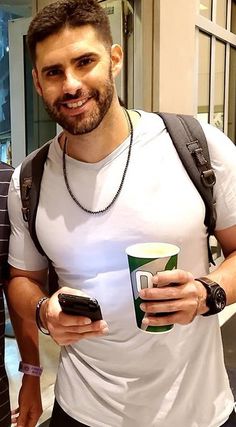 Crap, they already got Mookie.