This is making me way too excited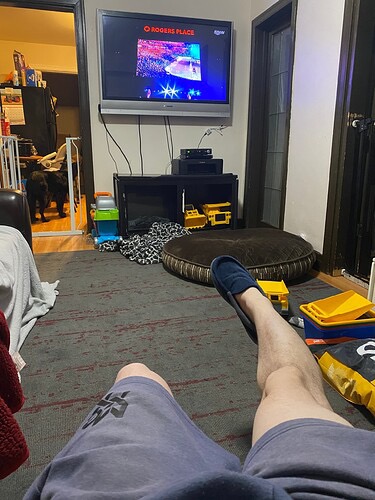 LOVE!
I hate getting this message from BSU
Body seems unclear, is it a complete sentence?
Yes it is clear but it does not give me a chance to say yes. LOL
I get strange messages a lot. The one you got & sometimes when I post a gif.
Totally love the above pic Joolzie posted. So awesome!!
So excited!!! Great pics, Joolzie!
I've Googled and Googled and it doesn't appear any of the Spring Training games will be televised. I guess we'll have to wait for the regular season.
I think MLB Network does live check-ins on Spring games. Not sure.
Joe Kelly going to White Sox. I thought our Sox might bring him back. White Sox bullpen is stacked.
NESN used to broadcast a few Spring Training games but given the shortened training I'm sure it's not worth it.