I wish I could watch. I have been home the last two days because my kid is sick. So I have to go into work tonight and catch up on a few things. If I am lucky I might be able to catch the last couple innings
I'm in.
I was thinking about the HR Derby and I remember a Sox player who was in it one year and for some reason it broke his swing for the second half of the season. I wanna say it was Carl Edwards in '99 at Fenway maybe as he was a line drive hitter with a bunch of homeruns and not a high towering ball hitter but it may have been Papi many years later.
Just don't remember. LOL
I was talking to a friend about that today but couldn't remember who it was. Now that you mention it, maybe it was Papi. I'm off to Google.
Gack! Commercial overload!
Well, I Googled 'home run derby ruin swing' and got a bunch of stuff. But if I recall correctly, Papi's production at the plate dropped off after he won the Derby in 2010.
Thanks Joolz. Great minds and all that, huh? Cool.

"Ohtani, Ohtani, Ohtani, Ohtani, Ohtani, Ohtani…"
I gotta admit that kid is something else man.
Devers with a double! Judge on 3rd.
Vlad Jr. home run and it's 2-0 AL
EVOO pitching.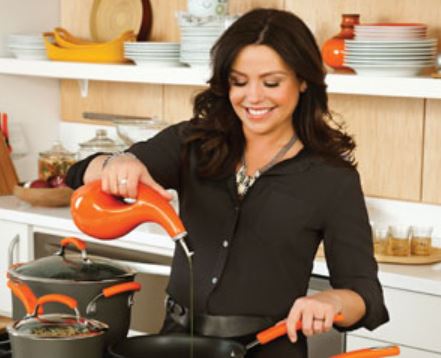 I'm home!
Had to go to work for a bit
Nasty Nate in!
Xander with a great double play!
Hell ya!
Time to get some runs now. Man on second
Crawford bobbles it. Two on