Patriots? Fuggedaboutit!


Pitchers & Catchers- February 11th
First Workout- February 12
Position Players- February 16th
First Full Workout- February 17th
get the moving vans loaded!!
The Red Sox equipment truck will depart from Fenway Park on Monday, Feb. 3.
Patriots season is over anyway. Time for baseball!!
This.

Besides, Brady is going to retire.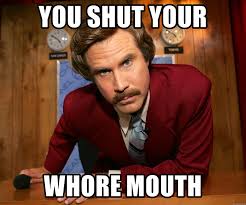 Retire? Pff not if we can torch and pitchfork him out if town first!!!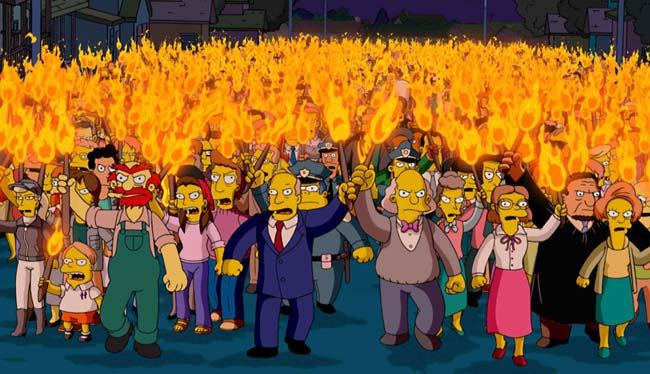 Tua is dropping to he Pats!!! Tua in 2020!!!
Go Sox!!!