Good Tuesday morning, everyone. Have a wonderful day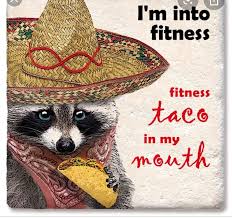 Morning all. Have a good day
Good morning, everyone!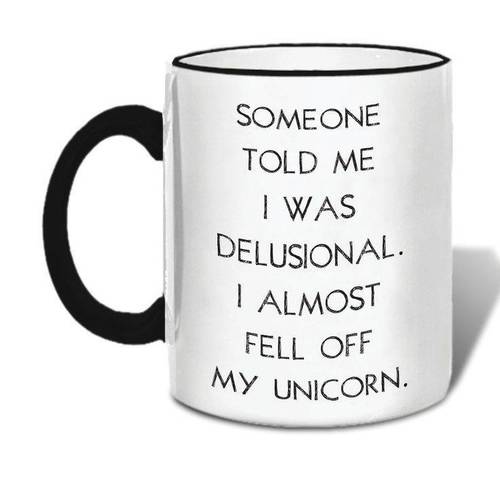 Good morning, my BSU family

I hope you all have a great day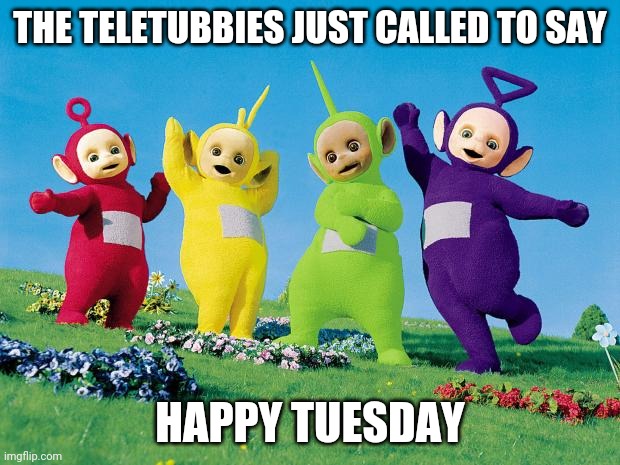 Hope everyone is having a great day.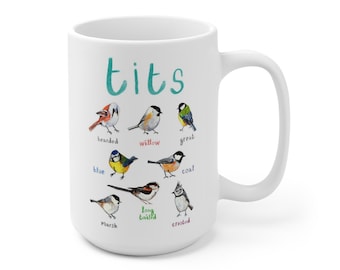 A man surely created this. LOLOL
just over 3 hours to go. I can feel the end!
Oilers play the Golden Knights tonight… Tough tough game. Golden Knights are first place I do believe in the division so it's a huge game. If the Oilers win they are back in a wildcard playoff spot.
Oilers are 5-0-1 in their last 6 games so they are rolling, unfortunately so is Las Vegas.
Well, the best of luck to your team, Tyler.