Good morning, gang. Have a wonderful Wednesday.
Hopefully we see Musie today

Oh I forgot. Tyler, don't eat any chips today. Those things can be dangerous I heard.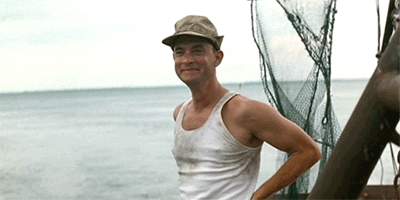 Yay! How ya feeling, Musie?


Good morning, Jack and Muse.
Welcome back, Muse

I feel the same I have been feeling since last Monday, sleepy as heck all the time with a daily headache and lower back pain added to my daily pain. But Covid test came back negative like I was expecting. So, now need to talk to my new doctor and see if the change we made is causing this, something I don't think so, to cover all bases. If he says no than need to figure out what is going on.
I should be here for the most part until I get sleepy again.



How are you both doing? Catch me up, please.
I'm okay, thanks. I'm meeting with a new personal care attendant today. An old friend of the family and I think it's going to work out.
Crossing fingers, Joolz, that it works out.
Glad you are doing okay.
Are these still a thing?
Asking for a friend.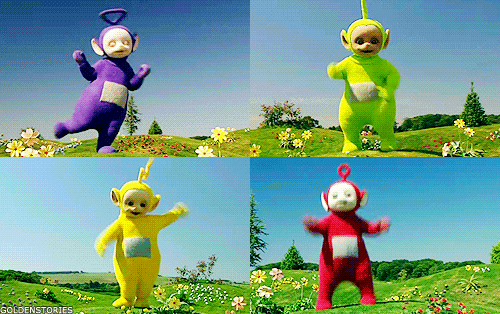 They will never get old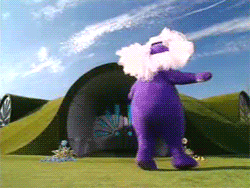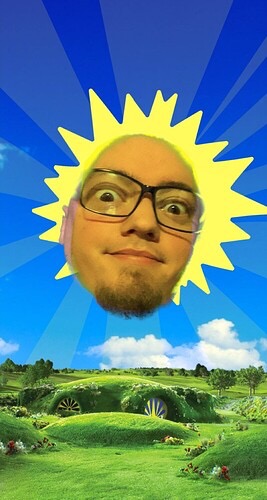 Sassy purple Tele.
LOLOLOLOL
That one of Tyler never gets old.
LOLOLOLOL
Been think good thoughts for you, Musie. I hope your Dr. figures it out & you feel better soon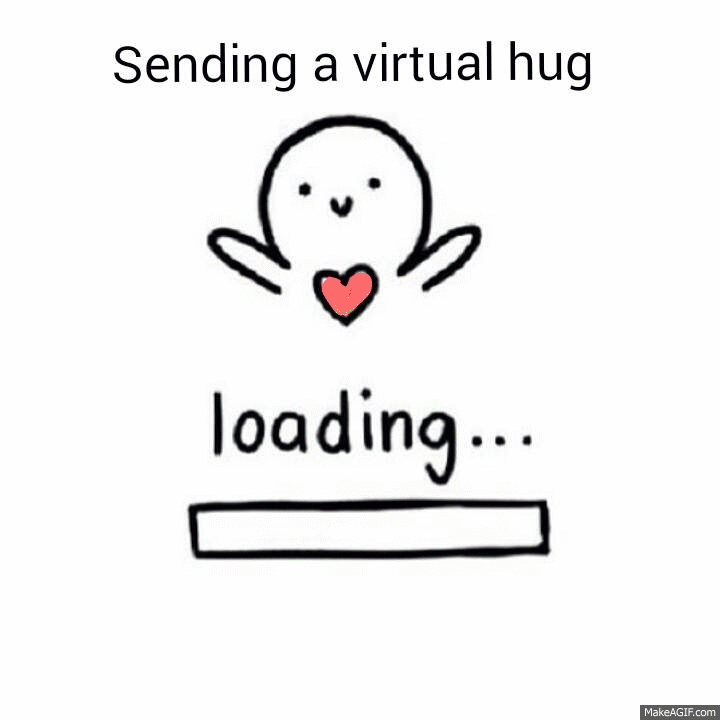 That sounds promising, Joolzie. Hope it works out for you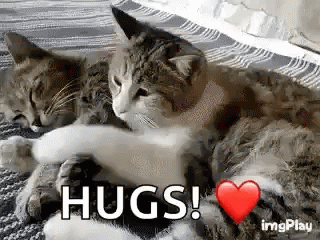 I hope you continue to get better muse. I'm glad it isn't Covid!!! Could just be this time of year also is harder on people too. I have been extremely tired lately too. Winter drains me! Glad to see you
Not much to catch you up on for me. Family was great. Working. Waiting for Friday. Spending New Year's Eve with friends. Saturday with Leah and my son! Can't wait for the weekend
We have extremely cold weather which sucks but next week is suppose to warm up a bit.
This is too sexy for my liking.