Morning all
Have. A great day!
Good morning! Have a fantastic day everyone
Good morning, my friends.
Have a great day

Ah, Spidey. It's "Hump Day" and Jack has already brought our attention to his "hump"

Good morning, everyone.
Yeah, it is time to bring some back.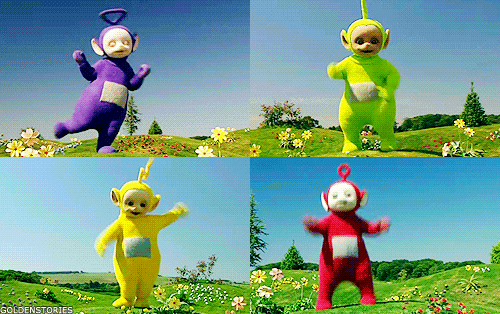 Yes, I insist.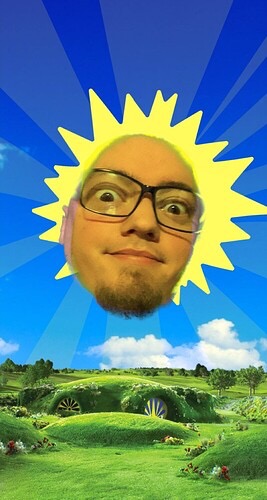 If we start the Tubby thing again we'll reach 500 posts

Well, because.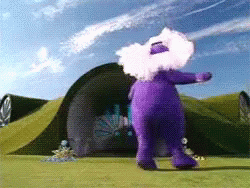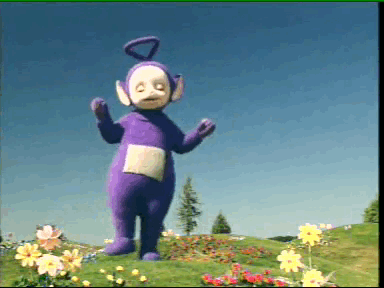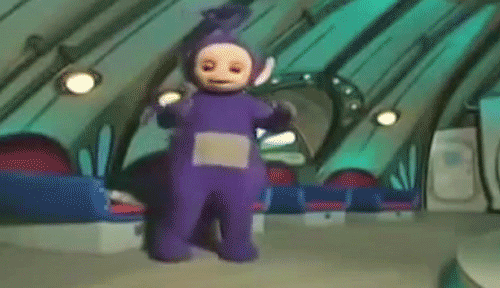 at that last one