Oilers lost again
5 in a row. We suck.
Good morning, friends

Have a great day!
Morning folks. Live from NH, watch JL crack a beer at 7 am.

Good morning everyone. I'll try to be more active today. Yesterday was just a busy day. Hope Musie is doing better today.
Good morning , everyone.
Hope you all have a marvelous day.
Fibro is on in a major flare up, hurting pretty much so already planning a nap,

, for the day. So, not sure how active I'll be.
But if nothing else, wanted to say hi.



I'll be on and off. Have to finish some holiday stuff but I'm just about done.
You hang in the Musie. I'll be thinking of you. Joolzie, have fun with your holiday stuff.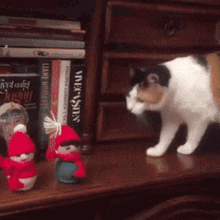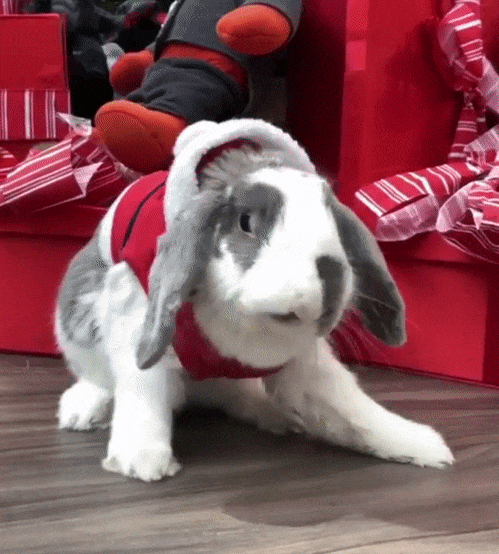 Tyler & Musie have this football Sunday off but for me
Oh man. Take care Muse

Hope everyone has a great day
Hi all
I'm going number two.