Morning all
Have a good day.
Good Tuesday morning, everyone. Have a wonderful day
Good morning, friends

Have an awesome day!
Okay, let me try this again.
I sorted the site on number of replies in a thread and yesterday ranked #5 with 721 posts. Amazing!
We are awesome.
To think in a day where there is no baseball.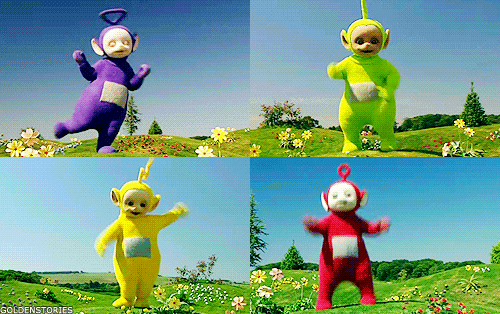 Ya that was An amazing thread guys! Wow!!
Oilers have the number one ranked minnesota wild tonight
Putting it mildly. We're fucked.
Hate to see when Tyler puts it not mildly. LOL
Musie, I talked to Santa & he is upset with you,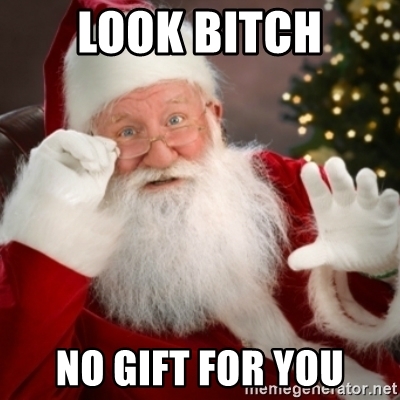 Oh crap, this made me bust out laughing.








Santa, clearly you are too big to come down my chimney else you would see that my tree has gifts for me. Coal? Perhaps. All of them? Hardly.
Saucy beared man.
Too busy today and I'm hungry