Hope everyone enjoyed the weekend!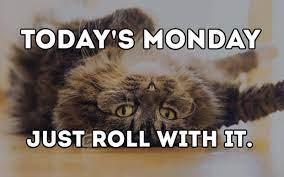 Good morning, my friends

Enjoy your day!
Morning all!!!
Hope everyone has a great day. Work is going to be insane busy today. Wish me luck lol.
Its -36 Celsius here which is about -29 or -30 F. Ugh. So cold……
Good luck!!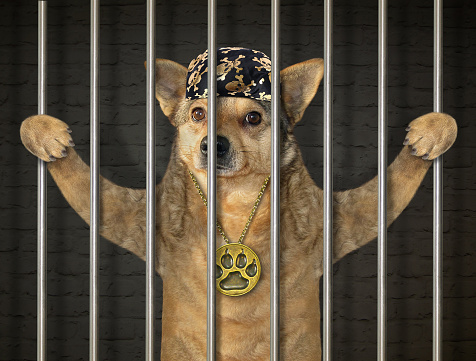 Good morning, everyone.
I hit the floor running with things to do, already tired, still got too much to do. Ugh.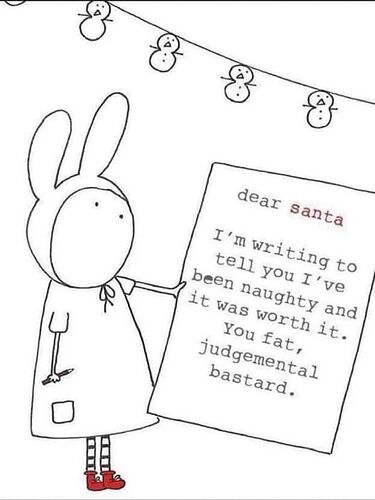 wow Musie just told Santa

It's what I do.





I've already done two loads of towels, working on third. I been to the post office to mail packages including one overseas, went to the grocery store for one item they did not have yesterday, the deli lady still not there. I came home and cleaned out the fridge. After ward I logged in here.
Still got a list but HOLA.



Lmao jack and Muse. You guys kill me hahaha
And it's cold here. Gross.
By the way my oilers suck ass. Losing to krakken and now blown out by the kings. Ugh. Going to hell
We will take any bandwagon people for the Bruins.
Just saying.
LOLOLOLOL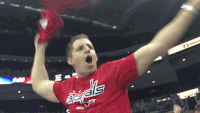 Too funny!
I am cooking jambalya now, I tend to cook dinner early so I can eat it for lunch. LOL
That sounds super awesome yummy!