Start this early as you guys are up before me haha.
The title of this thread sounds so weird
I meant score you teletubbies but it just sounds like I want to have sex with ugh…. Anyway. Lol. I didn't think that through.
Alright off to sleep folks
Oilers up 2-1 after 1.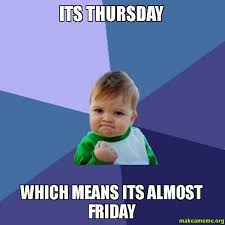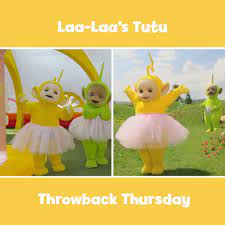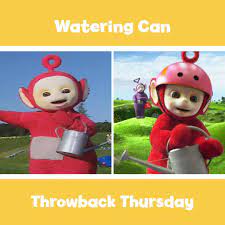 Good morning, Tyler and Jack!
Have a great day

I see Laa-Laa/Jack and Tyler/Po are here too

Now we need Dipsy/Joolz and Tinky Winky/Muse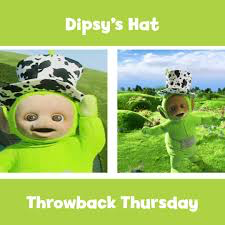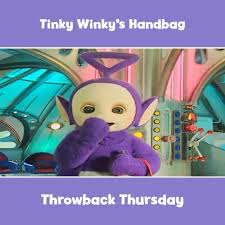 Morning all
Die you tub bastards lol. We need a black tub
Good Thursday morning, gang
Ya I made a thread on that. Crazy. Not sure I like it. I really like Renfroe oh well
Crazy busy today guys. Won't be too active

Baseball lock out in effect today
Probably won't even have baseball this year ugh.
And the damn Cubs got Stroman

So much emotions in the thread and it is not even 10. LOL
Good morning, everyone
Yes, but the Throwback Thursday Tubbies are here and that's a good thing

And always will be.