Good morning, my friends

Have an awesome day!
Morning folks!!!
Have a good day.
Have a great day, everyone. Very freaking funny Joolzie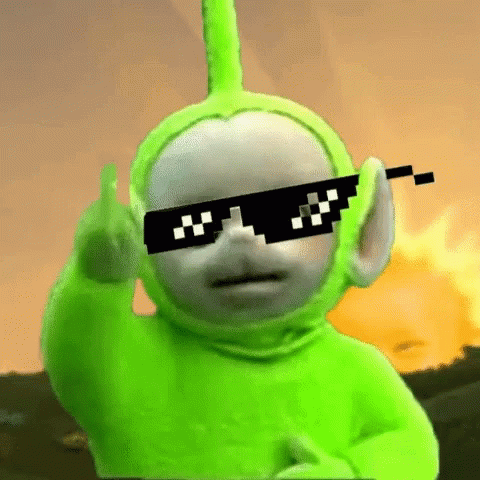 The thread title says "December is over" but it just started.

I just posted this on PP since it is Wings Day but will post here.
This is my mom with my rescued white face cockatiel BJ( the rescue squad who helped me that is their initials before anyone, Jack that is, think it is for something else.) LOLOL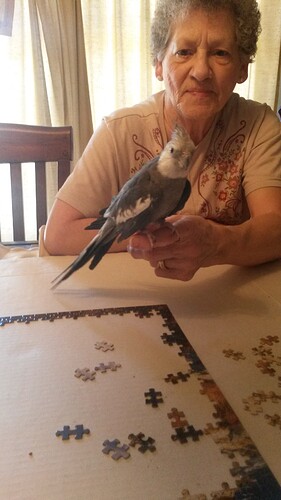 hey, why are you guys posting in the Tuesday thread. Knock that shit off lol hahahahah
Awe, what a nice pic Muse! he looks so patient and friendly haha, and I love his bed head hair. Amazing bahahah
Lmao, I was wondering that too hahaha I think it was suppose to say November
Flip me off??? You green evil bastard! I will find you, and I will kill you. You will be but a distant memory
Oh my bad nobody was replying in that other thread, that was from last night lmao sorry
You guys just kept rolling as I signed off hahaha, good work folks! Sorry I am not as active in the evenings… Leah and I try and have a no social media rule after Ayden goes to bed hahaha, but sometimes we don't always follow that rule lmao.
No. Joolz is bustn my balls from yesterday when I said November is over in the thread title.
BJ was one of the sweetest birds I ever rescued.
He was the size of Nye and Nye's cage mate.
He looks like he could hold his own in a bird fight lol. Looks scrappy.