Saturday Night Fever is one of my favorite movies. Of course, I was a Disco Queen.
Thanks for this

, Jack. I deserved it

I was just kidding. I was a disco sucks kid but secretly I would listen to some.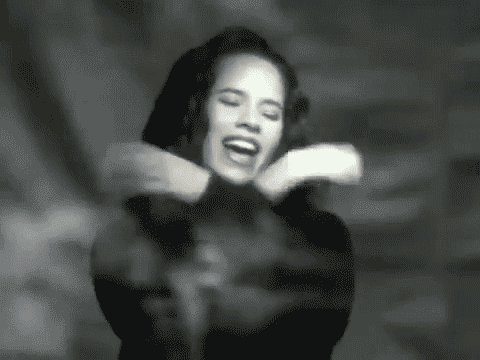 I saw a video of this and the girl fell on her face lol it was terrible
LMAO, such a horrible dance
Time for lunch! Ham sandwich time.
It's raining here, ugh great. Roads are going to be terrible.
suppose to be super super warm tomorrow, nearly record breaker for December… Crazy and then cold next week lol This City makes zero sense sometimes haha.
We are almost at 50 at noon. We so rock.
BTW, I found a countdown clock for Sox opening day, plugged in all the info, but unfortunately it doesn't provide a link. It only gives me a code to embed and this site doesn't support it. I'm still working on it.
Right now it's 120 days, 10 hours, 49 minutes, and 12 seconds to opening day.
It's a classic. Did you see the Seinfeld episodes where Elaine danced?
Awesome! Great work once again, Joolzie
Morrissey for the win.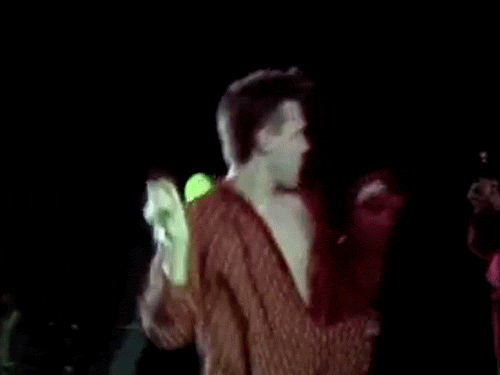 My son and I refrence the episode where she dances all the time. LOL
Totally agree & Elaine rocks
I remember seeing a live performance of the Rocky HPS with the film in the background and people on the stage acting it out.
It was marvelous and one of the best times I have had in my life. loved it.
That's it hey lol? Ugh… so long