Have a wonderful, Tuesday everyone.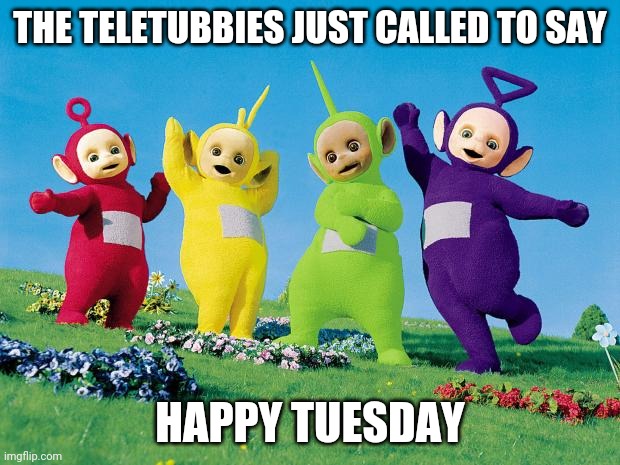 Good morning and have a great day!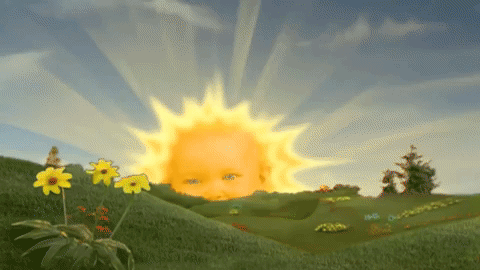 Have a great day everyone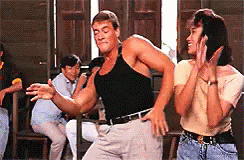 Good morning, everyone!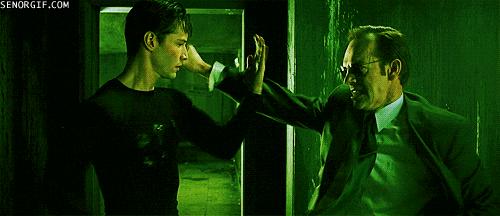 Lol that is how I feel trying to block out the Tuesday vibes of being tired and not wanting to work.
Last two threads in a row, we broke 300! Awesome guys.
My god Oilers don't play till tomorrow, I hate the scheduling… They went 4 days without playing, then played Saturday and now not till Wednesday. SO stupid… I am going hockey stir crazy lol.
I'm not a huge basketball guy but a massive game tonight.
Golden State who has won 7 in a row and number 1 seed VS Phoenix who has won 16 in a row and number 2 seed. Should be a great game.
The thread title reads "November is over" but it's not

Yeah, we are almost in Dec but not quite there.
I do watch hockey and basketball but not all the games, just too much for me to stay up for. LOL
Two nights in a row with 300 plus?
We are so awesome.
Ya it's been fun lol!!! I am at work today and it's slow. The Calm before the storm… the storm will be Friday and last about two to three months ugh! Kill me lmao
I brought a ham sandwich for lunch today… Might also go to the store and get a chocolate bar. I'm wild like that.
You know me, love ham sandwiches. Today will be the last day I eat turkey day food. My MIL sent some with us but I did my part by eating some each day. I might not eat anything either, LOL, and just find something else.
I need to get the ingredients to make some chicken stew. I love some good stew.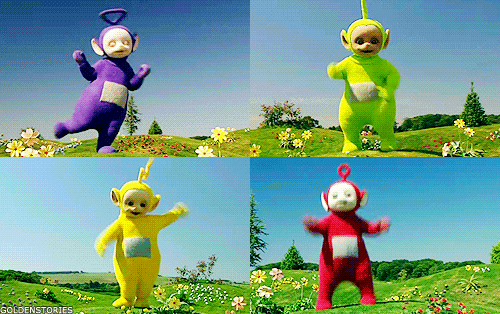 I love a good stew as well! We had it last week two days in a row and was so good… Leah's mom made it and holy smokes, it was incredible.
Turkey is good, but I get sick of it fast. We always have a ton of it after thanksgiving… Sometimes we will make turkey soup and do that for a few days but just eating straight turkey I can get sick of it fast lol.
I see your tubs dancing and I raise you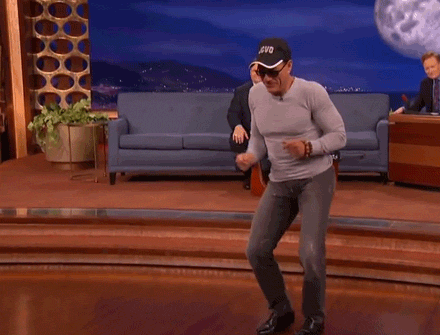 Van Damme knows how to get down!