Well it technically is morning so good morning everyone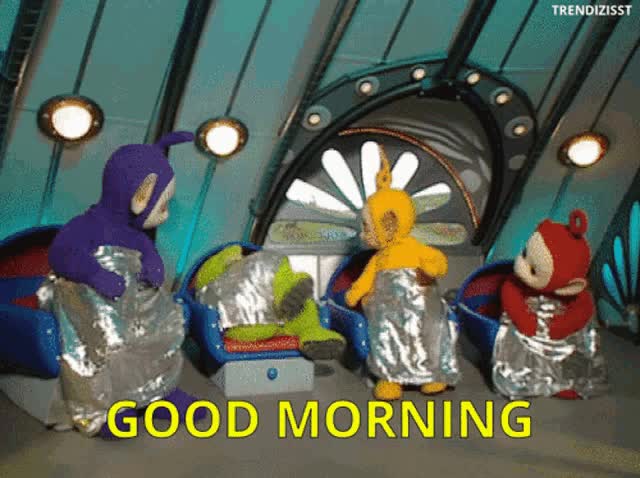 Good morning, my friends

Have a great day!





Morning all. Made it to work. Roads are so horrible. Glad work made me risk my kids life. Take him to daycare cus I can't get a day off.
Have a good day all
OMG! Huge fan of 10,000 Maniacs and Natalie

Their MTV Unplugged performance was great. Unfortunately, YouTube has mostly audio and a smattering of actual videos.
YouTube has NPR Music Tiny Desk Concerts and they are a great listen. There's a Natalie concert from 2016 and I love The Cranberries (Rest in peace, Dolores) from 2012.
"As of October 2021, the series included more than 800 concerts viewed a collective 2 billion times on YouTube."
I figured you are. I am as well
So many of my favorite artists streamed concerts from home during the pandemic. My favorite was Mary Chapin Carpenter. A weekly song from her home in VA accompanied by her dog, Angus and White Kitty. I believe there are at least 62 songs on YouTube. Search Mary Chapin Carpenter Songs From Home.
Does anyone want to come on over and help me clean my office. Ugh.
I will feed you more than once.
LOLOLOLOL
I'm a task master when it comes to cleaning.
I am doing a complete overhaul. I am cleaning out my file cabinets and going through each sheet of paper to whether I keep, shread or file elsewhere. I am going through my bookcases to see if there are any books I can donate. I am going through my desk as well which will be the easiest. I have to sort all my bird stuff and supplies for them and my writing, photography and x, y and z and hobbies and their supplies. It is just time consuming but well worth the time and effort it will take. It just will take so much time to do it.
I guess I should have been more specific, I am reorganizing my office.
You would get along with my mom, she was such as with cleaning.
In my mind and thoughts I'm on my way, Musie