Good morning, OSU!

Go Braves!
Good morning, friends-o- mine. Glad to have a baseball game tonight.
Morning BUR fam!!
Go Braves is right
Fuck off Buck. Go back to doing what you're good at …… ummmm…. Napping? Not sure.
Hope everyone has a great day.
I will admit, Jack, the STFU Buck comment was HILARIOUS.
Good morning everyone.

Joe Buck


















Joe Buck
Ye, I saved it.






I mean it is true though
Oh, I know. LOL It came on through the screen. LOL
@ Joolz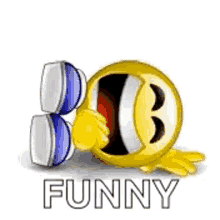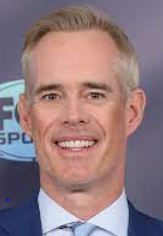 Joolz on fire with the funnies today
Girl, keep them coming. Gonna save that one also. LOLOL


Hahahahahahahaha
Did you all hear me from my office/
This made me bust out laughing.