Good morning, my friends

It's good to be back!
Have a great day!
Morning all!!! Have a great day!!
No Musie yet but she's prepping her chicken.
I could go for a donut. Maybe I'll get one shortly.
I here. Woot.
Chicken is in the oven.
Good day, everyone.
I enjoy laughing at the Yankees
Hope everyone has a wonderful day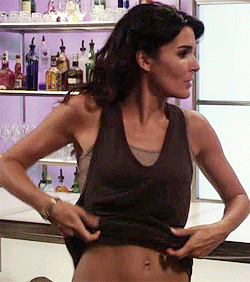 Just checking if we can still post pics.
Can't post pics for the mean time folks.
Oh well. Site is running at least.
So we can post pics but have to upload it to a website like this one
And then copy and paste the direct link.
When I saw it, I was like, who?