My god does it ever!!!
I'm still hungry hmmmmmmm
I also had two packs of fruit snacks and a granola bar. I should be good till supper.
Two packs? You mean servings or two full packs?
Beautiful dog.
Hey, when does Leah leave?
Lol fruit snacks ?
Two packs. Like little packs. There is 8 gummies in each pack.
I believe october 14! Till the 21st or something like that
If I go radio silent on this forum for a few days. Call the Regina ambulance please. It means Ayden gave me a heart attack lol.
It will just be me and octane and Ayden
She is taking proof and blitz. Her parents are going to watch Zuma.
Im so happy for her, wish her all the best.
Will do!!! And yes she will have. A blast! I'll be Mr Mom that week.
And don't worry about me
I'll be just fine…………
…… just fine………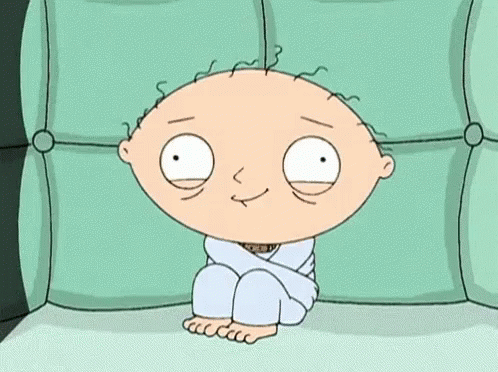 Hey buddy! How's life treating you lately?
Hope everyone is having a good day. Jack and Joolz are pretty quiet today.
Good. Just apartment hunting.
Would have been back here as lot sooner but i had a terrible time with my login info. My bad though.
Nice game last night.
Hopefully you find something my man!!
Awesome game and awesome series win!!